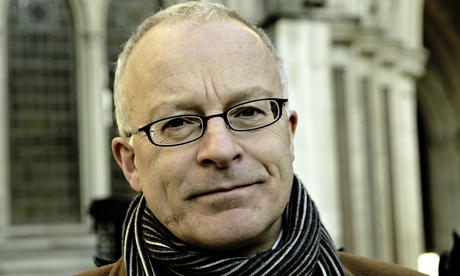 Police to investigate after increase in intimidation of Phil Shiner, his family and law firm since Iraq cases went to The Hague
Police have been asked to investigate death threats against the human rights lawyer Phil Shiner, who has led attempts to prosecute British soldiers for alleged war crimes in Iraq.
The intimidation directed against Shiner's Birmingham firm, Public Interest Lawyers (PIL), and his family has been condemned by the Law Society, which represents solicitors in England and Wales. The level of abuse has risen since cases relating to the treatment of Iraqi detainees between 2003 and 2008 were referred to the international criminal court in the Hague.