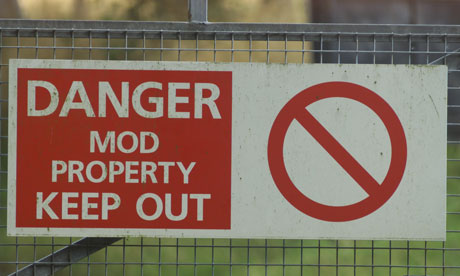 Serving officers prevented from airing views
Chilcot needs to be frank on defence chiefs as well as Blair
But Blair talks sense on Europe
The stumbling block over the Chilcot inquiry into the invasion of Iraq has been the refusal of the "permanent government" personified by successive cabinet secretaries to release notes of conversations between Tony Blair and George Bush, and records of cabinet meetings.
There is another aspect of the war in Iraq which is being blocked, not by the Cabinet Office but by the Ministry of Defence. The MoD is stopping the publication of six essays by senior serving officers, including General Sir Nick Houghton, now chief of the defence staff, on lessons learned from the conflict in Iraq.