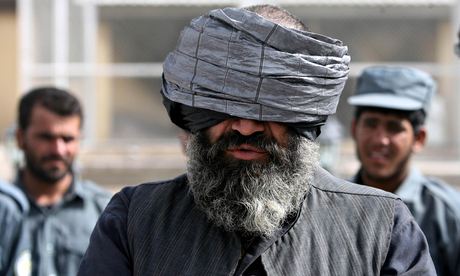 Ruling, which was attacked by the defence secretary and chief of the defence staff, leaves MoD open to compensation claims
The Ministry of Defence breached English law, Afghan law, human rights legislation and international law by allowing British troops to detain Afghans for long periods without trial, the high court has ruled in a judgment with potentially huge implications for military commanders.
The ruling, which was immediately attacked by Philip Hammond, the defence secretary, and General Sir Nick Houghton, chief of the defence staff, means the MoD also faces the prospect of demands for substantial compensation. Hammond said the government would appeal.