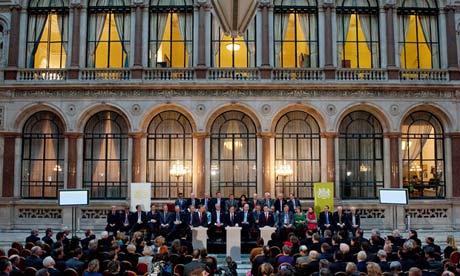 Claim no shrinkage in UK's influence 'wholly unrealistic'
Need for debate on UK's future role in the world
When should Britain intervene, and how?
Two British parliamentary reports were published this week. They received scant attention, though they deal with most important matters relating to Britain's role in the world, its national security, and how much money should be spent on defence and why.
One problem, highlighted by the joint Commons/Lords committee on the National Security Strategy (NSS) in a report published on 30 April is that those responsible for the nation's security are preoccupied with short-term problems, seemingly oblivious of the need to draw up contingency plans for future potential crises.