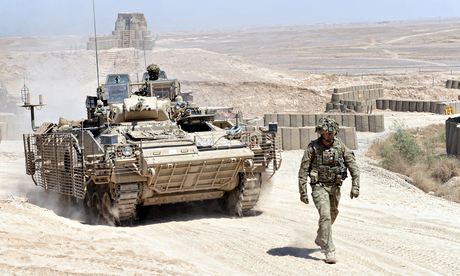 Decision by Mike Martin will allow him to publish critical account of Helmand conflict without interference from MoD
A captain in the Territorial Army has resigned after a dispute with the Ministry of Defence over a book he has written that is critical of the conduct of the campaign in Afghanistan's Helmand province.
The MoD commissioned the book by Dr Mike Martin, but took exception to parts of the account. The dispute has gone on for more than a year.