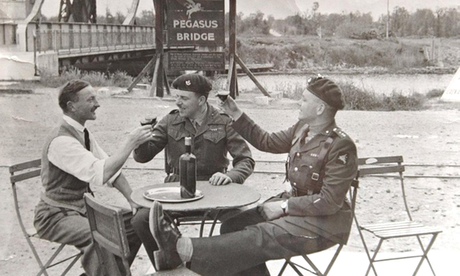 On 6 June 1944, gliders landed in the dead of night to begin the liberation of France. This week ex-servicemen and their families will commemorate a remarkable feat
Were Major John Howard alive today, he would no doubt stiffen his ageing back, drop his walking stick and stand to attention in front of a glass museum case containing his commanding officer's uniform, to give a brisk salute.
Even in his final frail years, when returning to France became increasingly difficult, and he struggled to walk and keep tears from rheumy eyes, Howard would perform this respectful ritual.