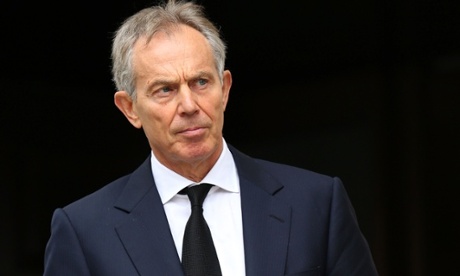 New research has uncovered the additional cost for the UK of each military operation since the early 1990s, with Operations in Afghanistan and Iraq responsible for a large portion of the £34.8bn total
Intervening militarily is expensive. That's been proven by a recently published book Wars in Peace: British Military Operations since 1991 published by the Royal United Services Institute (RUSI) which has worked out the additional cost of conflicts in the nineties and onwards as £34.8bn.
The book reveals that the £34.8bn total has been dominated by Operation Herrick (Afghanistan since 2001) at £20.6bn and Operation Telic (Iraq 2002-2009), which cost £9.6bn.